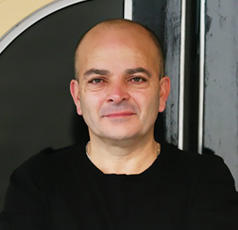 Famed French actor George Bigot and Chicago's Theatre Y hunt for the paradox that animates the nightmare of the Scottish play in this highly physical work.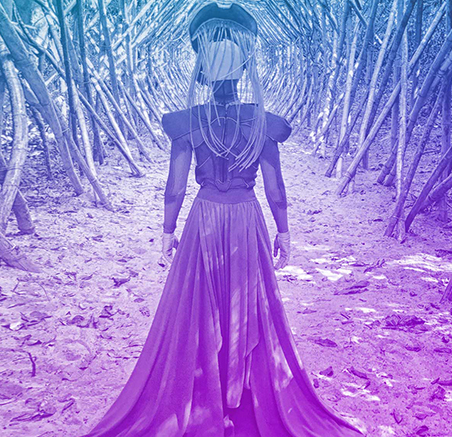 Chicago Opera Theater presents Henry Purcell's re-imagination of A Midsummer Night's Dream, bringing new life to Shakespeare's beloved tale.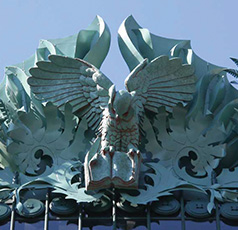 The Library features Shakespeare film screenings, the Shakespeare Read—Aloud Book Club, the history of Shakespeare performances in Chicago and more.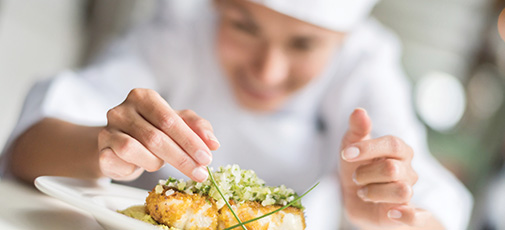 38 chefs are cooking up delicious dishes inspired by Shakespeare's 38 plays. Featured restaurants span ethnic cuisines and explore the sweet and savory—at every price point.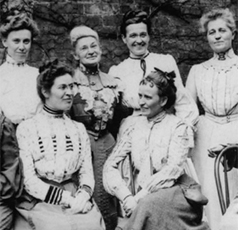 Shakespeare's conquest of America in the nineteenth century paradoxically led Americans to help re-shape British culture.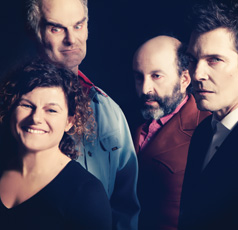 The UK's Spymonkey performs all 75 of Shakespeare's onstage deaths—sometimes lingeringly, sometimes messily, sometimes movingly, sometimes musically, but always hysterically.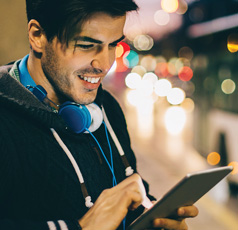 Scholars from 10 universities share insights into the wide breadth of festival programs.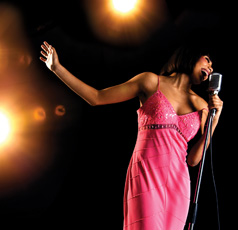 Celebrate the Bard on and off Broadway with music from the great American songbook and staring top cabaret and musical theater performers from Chicago and beyond.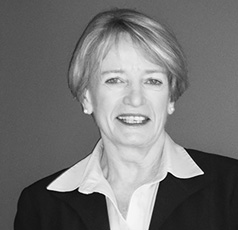 Shakespeare gender studies pioneer Coppélia Kahn explores the Bard at the Newberry Library.